Matrìca to supply LANXESS with bio-based raw materials starting in January 2022
Development of new generation of sustainable preservatives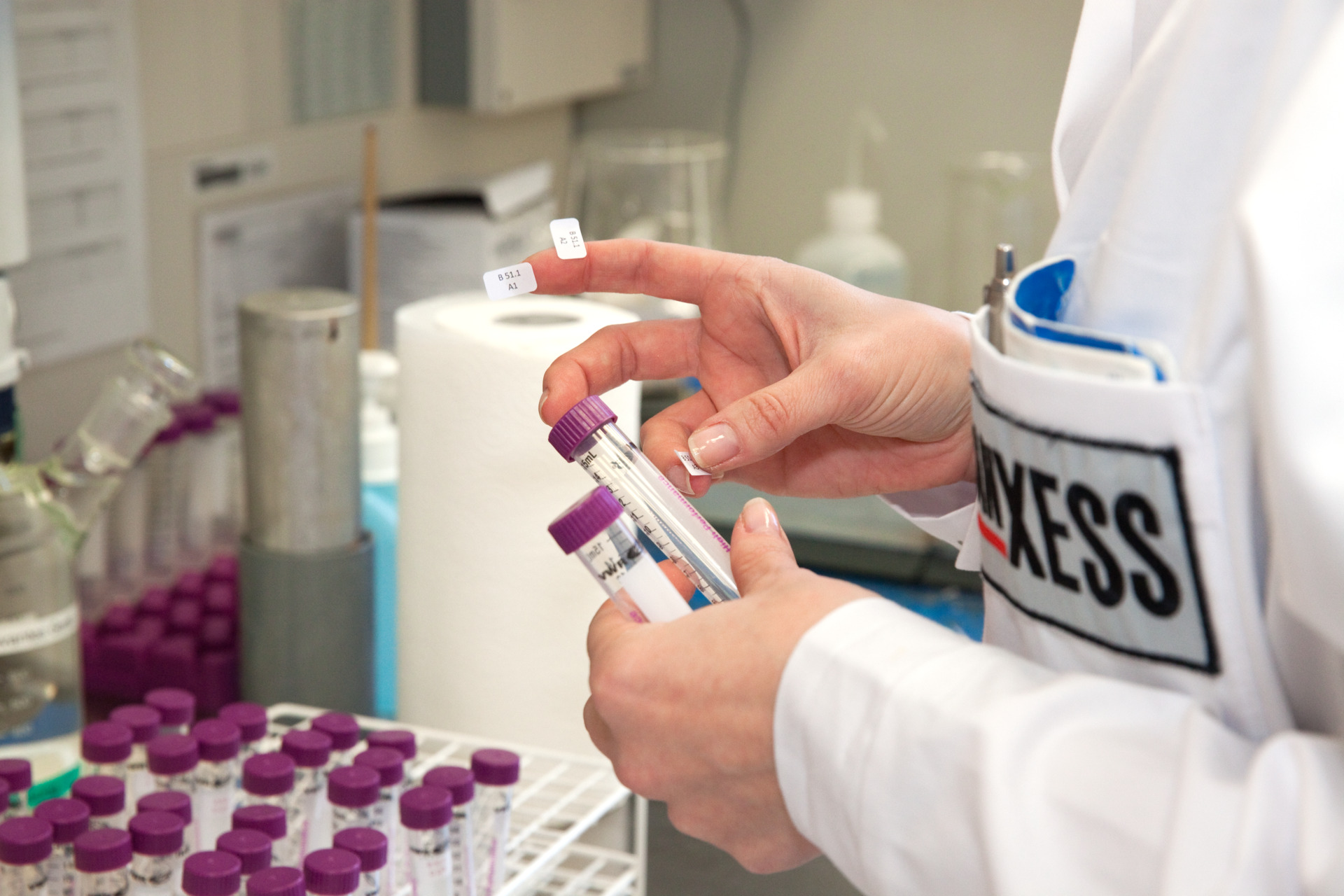 Specialty chemicals company LANXESS and Matrìca, a joint venture between Versalis (Eni) and Novamont, have partnered to produce sustainable biocide preservatives from renewable raw materials. Starting in January 2022, the Matrìca plant at Porto Torres (Sardinia, Italy) will supply LANXESS with bio-based raw materials from vegetable oils which LANXESS will use to manufacture a new series of industrial preservatives broadening its Preventol range.
With this partnership, both companies aim to significantly advance the production of sustainable preservatives and address the markets' growing demand. The new Preventol preservatives are designed for consumer products, such as household cleaners, laundry care and dishwashing products as well as paints and coatings.
"We are delighted to have Matrìca as a partner at our side," stated Dr. Oliver Kretschik, Vice President of the Biocides business line at LANXESS' Material Protection Products business unit. "Preventol is a well-recognized brand worldwide and one of the standards in industrial preservation. We consider the use of bio-based raw materials as crucial for modern preservatives. With this collaboration we can create a new generation of preservatives based on renewable resources in numerous applications. This approach stresses LANXESS' strategic focus on sustainability and consumer protection."
"Joining forces with an important and acknowledged partner such as LANXESS in the bio-based market segment opens up sustainable development opportunities and a globally extended perspective for Matrìca's bio-products portfolio," said Nicola Melacarne, General Manager of Matrìca.
Matrìca's Matrilox bioproducts range, made from European vegetable raw materials, is derived entirely from renewable sources thanks to an innovative technology that aims to use the molecular complexity of the vegetable raw material to produce chemicals with high added value.
LANXESS' material protection business
LANXESS' Material Protection Products business unit develops and markets biocides, preservatives and disinfectants for a wide range of microbial control applications. These products protect materials against spoilage by microorganisms such as bacteria, yeasts, fungi, viruses and algae, extend the life of the end-use products and maintain their functionality. Under the Preventol brand name, the business unit sells active ingredients and formulations for paints & coatings, wood protection, construction products, process control and disinfection among other application areas.
Source: LANXESS
Note to readers:
Please follow us on LinkedIn ,Twitter and YouTube and subscribe to our website and receive notifications of new posts by email.
Please click the share buttons below and make a comment.